Quest of Vanaria
A downloadable vanaria for Windows and macOS
The story of the adventures of a knight in vanaria against the darkness.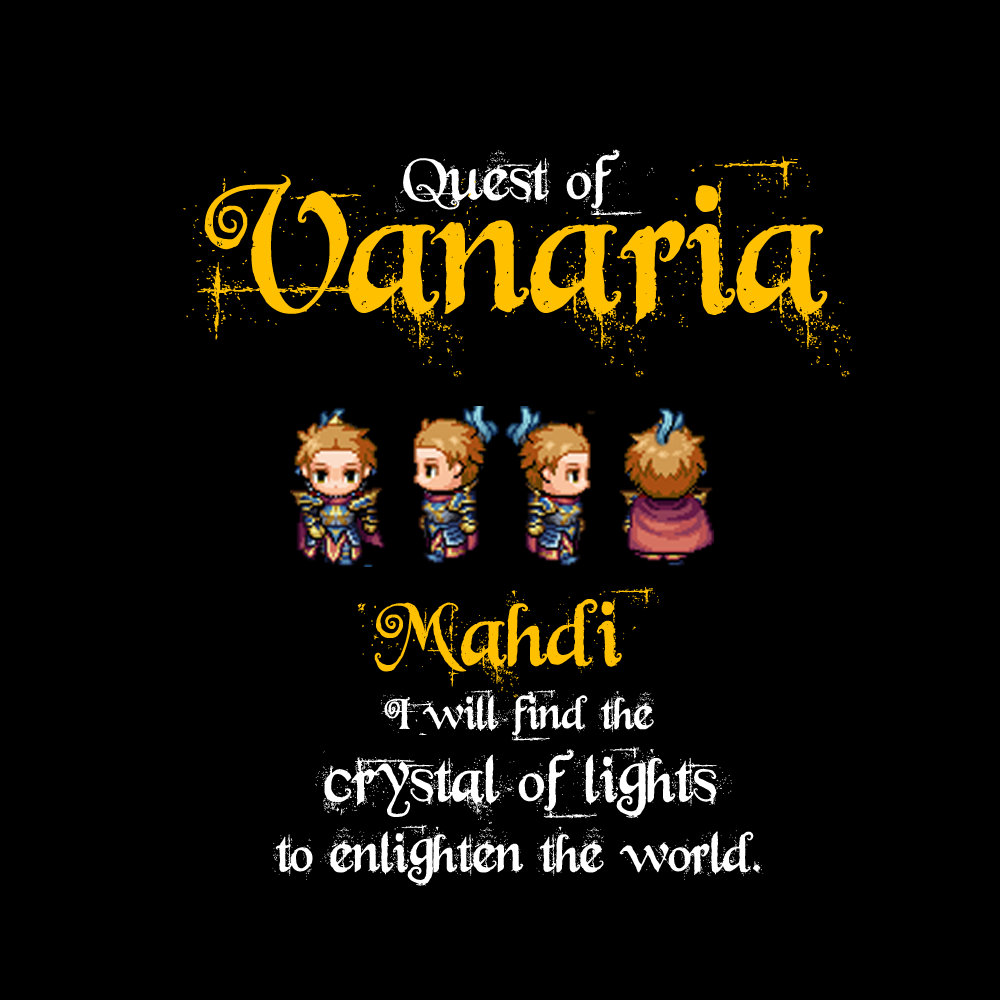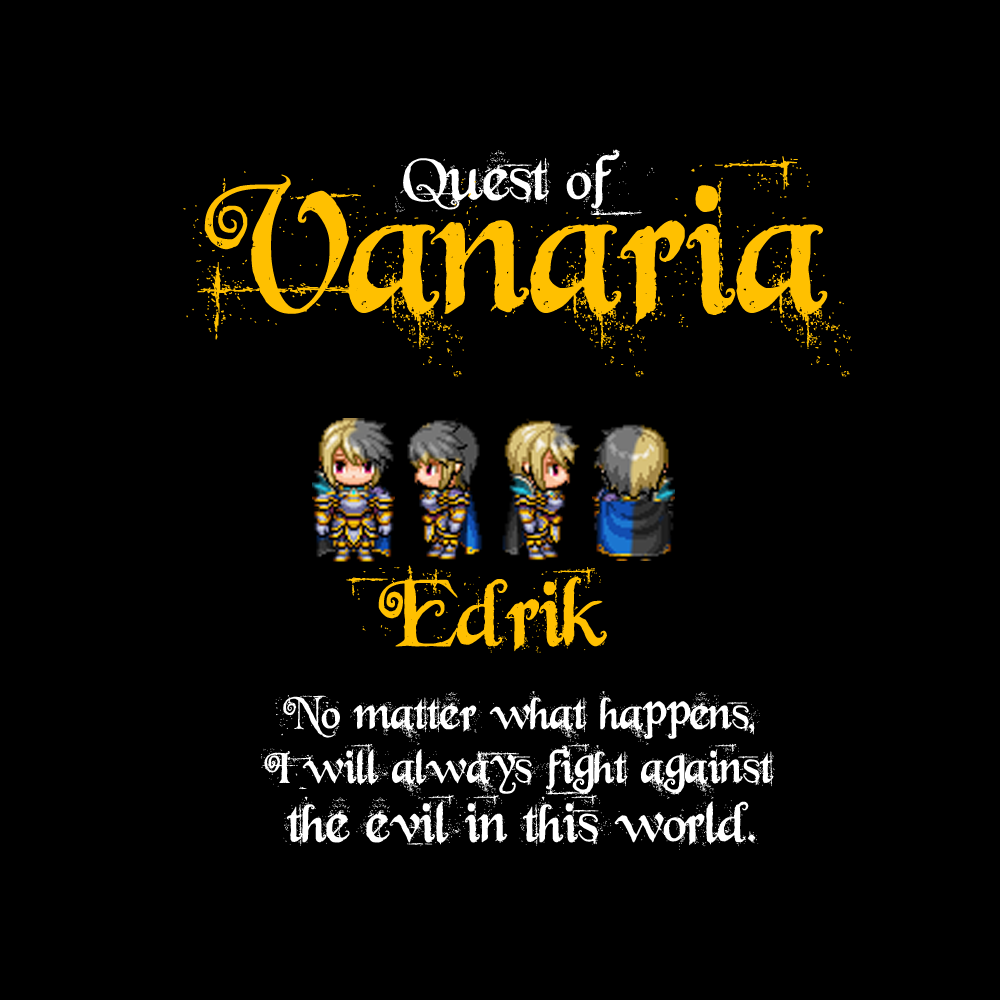 the main character dreams to collect the crystals of hope with the intention of fighting the king of darkness.
Credits:
Credits:
Kadokawa, Creator of RPG Maker MV.
Mahdianto, Director, Game Designer of "Quest of Vanaria".
Hiddenone, Visual & Sprite Creator.
Wayward Martian, Animation, Sprite Creator.
Tonbi, Sprite Creator.
Volvi, Sprite Creator.
Avery, Icon Set.
"(Memories of a Lost Autumn)"
Composed by Jonathan Shaw
(www.jshaw.co.uk)
whtdragon, animal sprite.
belzarks, vampira battler.
Aekashics, Side battler maker.